My kids are almost as geeky as I am about quirky products. They love obscure references to books and movies that only another geek would get. I totally am considering this necklace for one of my daughters for Christmas.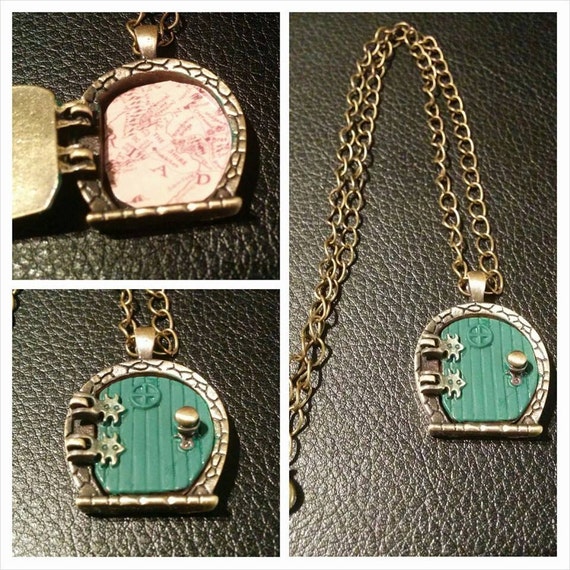 It's from Etsy, and inside the hobbit door is a map of the Shire.
Love it!
Here's another. Can you tell me the movie from which it came?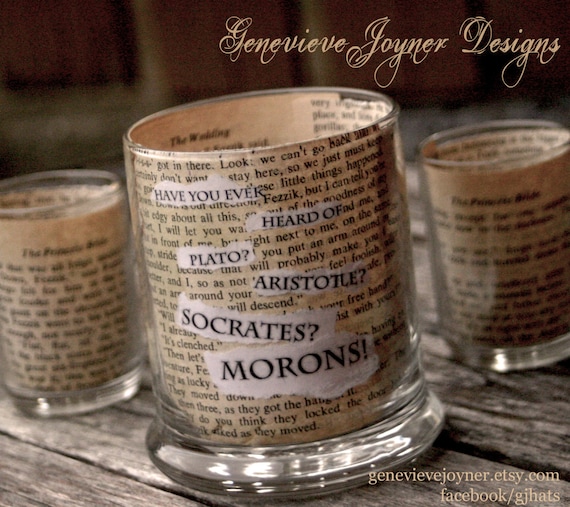 Fun stuff. So much better for gifts than cheesy discount store items. I love giving gifts with personality.
Remind me to share sometime about my daughter's 16th birthday party.